Arup will provide technical advice, including reviewing engineering reports of the triple cantilever structure that supports the Brooklyn Heights Promenade and assessing the feasibility of proposals put forward by the US city's Department of Transportation (DOT) and other groups.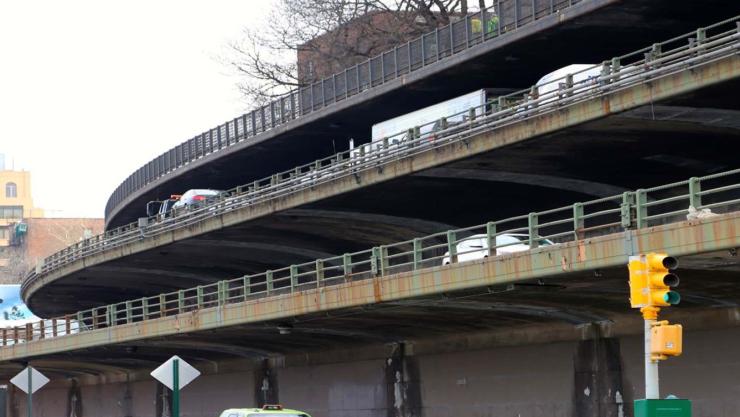 The DOT has proposed a temporary replacement of the Brooklyn Heights Promenade with a six-lane highway while the rest of the cantilever structure is rebuilt.
The council said that billions of dollars will be spent improving and expanding the BQE and so it wants to make sure the project is done in a way that reflects current transportation priorities and minimises impacts on the adjacent communities.
Arup will review DOT's assessment of the current structure, incorporate feedback from local groups and elected officials, evaluate the proposals put forward and potentially develop alternatives.
"I'm very excited Arup has agreed to work with the Council to ensure that we don't just rebuild a highway but look at our transportation infrastructure in a holistic way," said city council speaker Corey Johnson. "Many compelling ideas have been put forward by the neighbouring communities and we need to make sure the public understands all of our options and the trade-offs associated with each of them before we can move forward with any plan."
Arup principal John Karn added: "We'd like to thank the council for selecting Arup. We're excited about this opportunity to advise and support the council in achieving their goal of a holistic and sustainable solution to improve this complex link in the city's network of transportation infrastructure."