Lemminkäinen has signed the agreement with the city of Turku to build the covered bridge, which was subject of an invited design competition last year. The competition was won by a team of VR Track, C&J Arkkitehdit and Lighting Design Collective.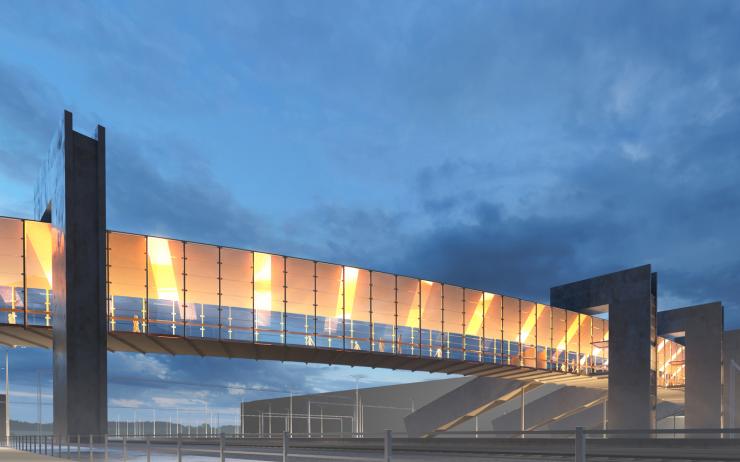 Construction will begin in August and the bridge is scheduled to be ready for use in autumn 2018. The value of the contract is approximately US$10 million.
The contract includes the construction of a pedestrian bridge above the railway yard at the main railway station in Turku. The covered, glass-walled steel bridge will be suspended from five supports. Once completed, it will improve pedestrian connections between station platforms, the Logomo cultural event centre, Ajurinkatu Street and a local car park.