North Carolina Department of Transportation (NCDOT) has awarded the contract, which is worth nearly US$60 million, to the lowest bidder, Balfour Beatty Infrastructure.
Work to replace the existing bridges, including the Earl C Davis Memorial Bridge, is expected to begin in early September and be completed towards the end of 2025.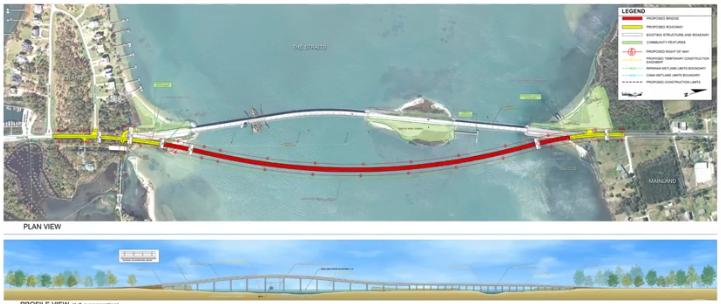 The project will improve capacity and provide better access to and from the island in emergencies and hurricane evacuations.