The Australian and Australian Capital Territory (ACT) governments have picked BMD Construction for the design and construction of the Molonglo River Bridge and the associated road and public transport infrastructure.
A 227.5m-long bridge will cross the region's largest river and will be capable of supporting a future light rail connection.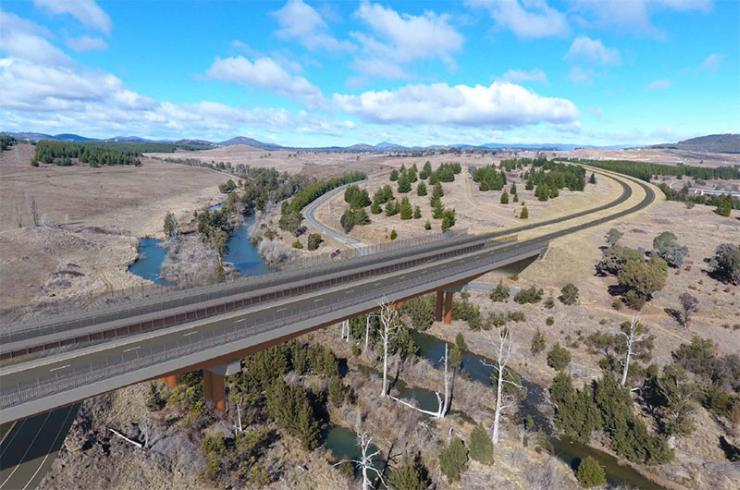 BMD Construction will also build 1.7km of new arterial roads leading to the bridge and five new intersections.
Detailed design will start shortly and is expected to be complete by the end of the year.
Construction will then start on the bridge and approach roads, with the project expected to open to traffic around the end of 2025.
This project is jointly funded by the Australian and ACT governments on a 50:50 basis and the contract awarded is worth US$118.7 million.
Federal infrastructure, transport, regional development and local government minister Catherine King said: "This project will provide a major economic stimulus to the Canberra region, including supporting an estimated 560 jobs during the detailed design and construction phases."