Today's bridge designers use a variety of powerful software tools but challenges remain in linking them together.
How are bridge contractors using digital technology and what are the prospects for bringing bridge information modelling to the construction site?
Using a single, digital data model through the entire lifespan of a bridge is the holy grail for infrastructure owners and bridge managers. But while digital data is used – and added to – by innovative health monitoring and inspection systems, there is still a long way to go.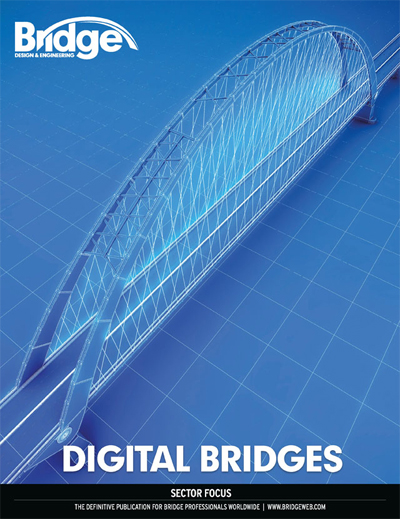 You can read our ebook online here.
Missed our other supplements? They are all available free to access here.