A total of 180 modular steel bridges has been delivered by Acrow Bridge to Provias Descentralizado, a government agency in Peru overseeing infrastructure for rural development and social inclusion programmes. Acrow has supplied more than 245 bridges to the agency in the past two years as part of a presidential initiative to expand the country's bridge network. The structures, which range from 15m to 54m in length, in addition to multi-span bridges, are being installed throughout the country by Peruvian engineers and technicians who are trained by the company in how to assemble, install and maintain them.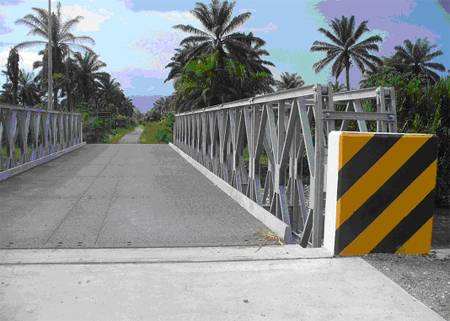 Acrow has also contracted with the agency to deliver 41 more bridges ahead of the anticipated impact of a strong weather pattern known as El Niño, which will be active well into 2016. Experts have predicted that the meteorological event, which occurs every two to seven years, could rival or even surpass the worst on record, in 1997, when Peru was devastated by flooding and landslides that killed 200 people and destroyed property worth US$3.5 billion. Shipments of the bridges have already begun, with most of the deliveries in Peru occurring by the end of this year.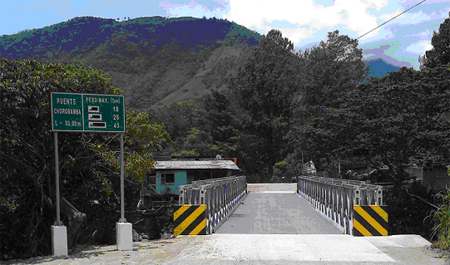 "This support of Provias Descentralizado and the Peruvian people as El Niño approaches is reminiscent of Acrow's emergency response support in Chile after a major earthquake in 2010, in New Orleans after hurricane Katrina in 2005, and in El Salvador in 2010 after a tropical storm," said Acrow vice president of international business development Paul Sullivan.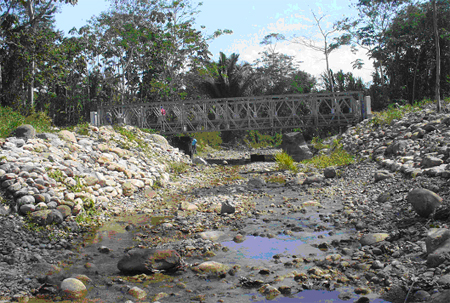 Acrow Bridge president & CEO Bill Killeen said: "Acrow bridges are designed and manufactured with high strength galvanised steel for a service life of 75 -100 years, yet they are also an ideal solution for emergency applications. They can be assembled within days without heavy construction equipment, allowing roads and motorways to be rapidly reopened, and reestablishing connectivity for individuals, families, businesses, and government emergency personnel."