The Port Authority of Malaga has appointed FHECOR, in a joint venture with Cemosa, to carry out the work on the Pescaderia and Vial Litoral del Oeste bridges.
The work will help the Port Authority to evaluate the current condition of both bridges and identify any interventions required. In addition, it will provide information about the behaviour of the bridges under loads to the current standards, which differ from the ones used in the original designs.
The first bridge, built in May 1981, connects the service area of the port of Malaga. It is formed by three simply supported 24m-long skewed segments, with a 12m-wide deck composed of four prestressed precast girders.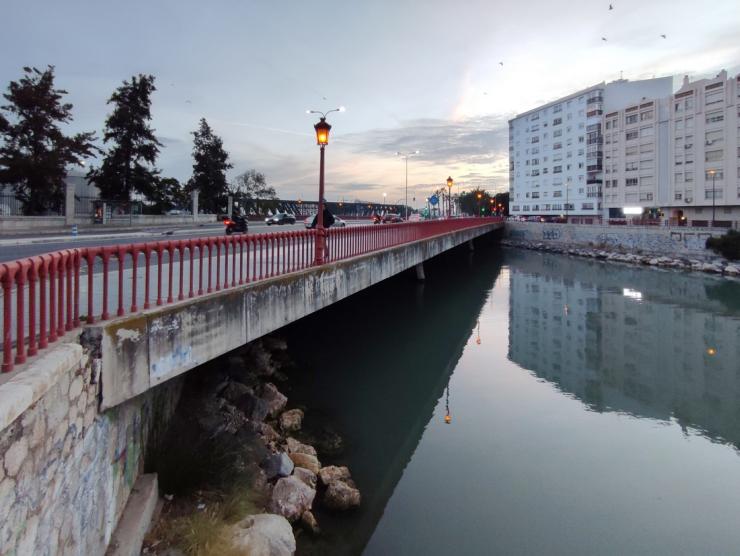 The second bridge, which was built more than 30 years ago, is 101m long with spans of 31m, 34m and 31m. The deck, formed by a reinforced concrete hollow-core slab, carries three traffic lanes per direction.