CH2M will undertake the assessment to support MoDOT's Southeast District in its planning of the potential upgrade. The environmental assessment will look at options including replacing the existing bridge.
The Route 51 Bridge was originally constructed in 1942 and then rebuilt in 1944 after a severe storm destroyed the main span. It is a continuous truss bridge eligible for the National Register of Historic Places and listed as functionally obsolete, or no longer adequate due to outdated design.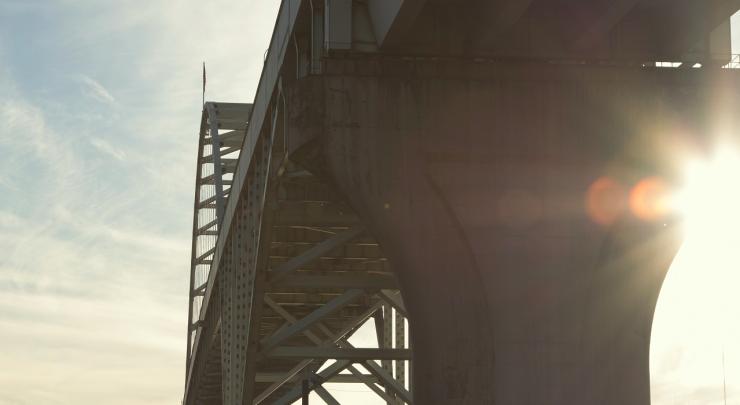 "While MoDOT begins looking at upgrades to the ageing Route 51 Bridge infrastructure, taking traffic, tourism, seismic activity and environmental needs into consideration will be vital," said CH2M global highways and bridges practice director Bryan Nicol. "The work our team is conducting today will ensure design of a safe crossing and continued economic vitality for communities on both sides of the Mississippi River."
The bridge, used by more than 6,500 vehicles per day, functions as the sole river crossing for vehicle traffic between Perry County, Missouri and Chester, Illinois.