The project has been prioritised by the Honduras government through the Gulf of Fonseca Development Master Plan, which requires the construction of a new port on Isla del Tigre and a bridge to connect the island with the mainland.
The 2,016m-long Coyolito-Amapala Maritime Vehicular Bridge will connect Isla del Tigre with the community of Coyolito. It is expected to benefit more than 13,500 residents and more than 210,000 visitors to the Municipality of Amapala and the Gulf of Fonseca area. In addition, over 600 temporary jobs will be generated during execution of the project.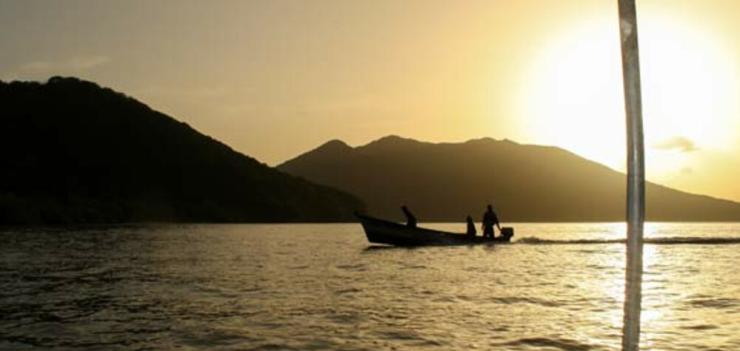 The project will now begin its pre-investment stage, including consultation with local stakeholders prior to the preparation of the studies and final engineering design of the bridge.
The financing also includes provisions to manage the potential increase in vehicle traffic on the island as well as improve energy, potable water and sanitation services, and conserve the Gulf of Fonseca reserve zone.