Nobody was hurt by yesterday's collapse of a span of the bridge, which serves as the only rail link to the port of Murmansk.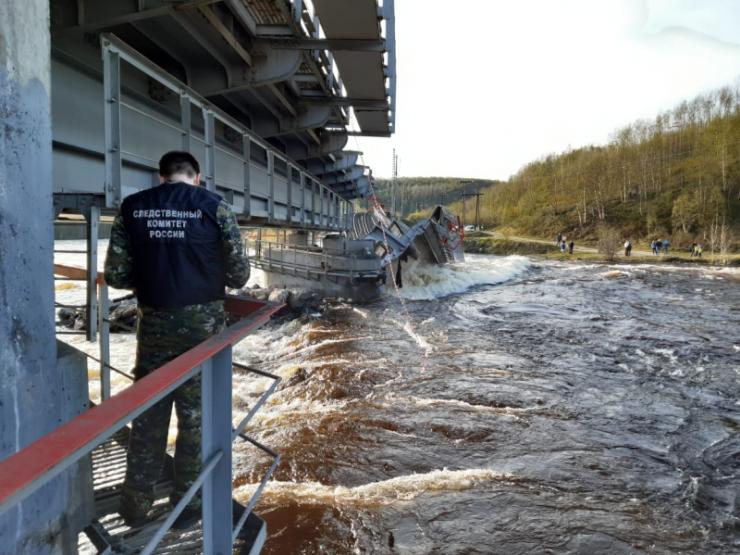 A team from the Investigative Committee of Russia (Sledcom) immediately travelled to the scene.
Sledcom said that its investigation is aimed at establishing all the circumstances, as well as the causes and conditions that contributed to the collapse. In addition, the investigators will check the quality of previous repair works as well as whether adequate maintenance has been carried out.