The island's extensive sandy beaches make it a popular spot for tourists but the existing bridge needs replacing.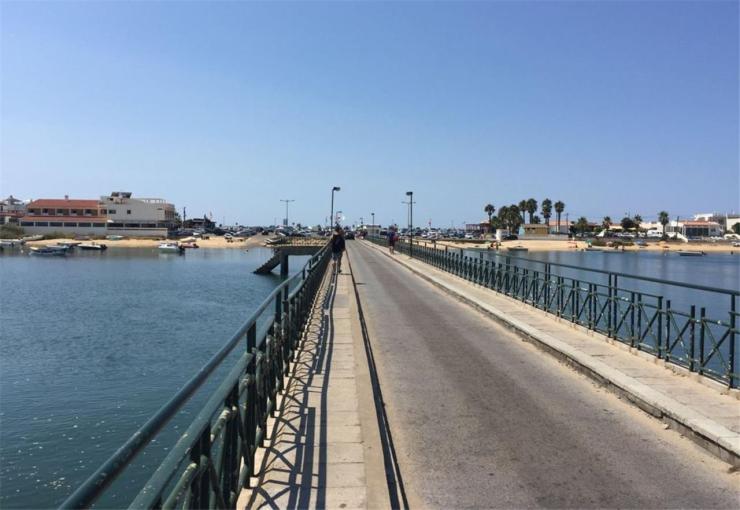 Faro's council has announced the injection of a further US$1.28 million into the project to make the scheme more attractive to tenderers. The new funding brings the budget for the new bridge to US$4 million.
The project is being procured by the company, Sociedade Polis Litoral Ria Formosa and Faro's council stressed that it is not responsible for the project. However, it has decided contribute extra funding to ensure the improved access to the beach is built.
The new bridge's 4.7m width will be split into a lane for cars and space for pedestrians and cyclists. The existing bridge will be demolished once its replacement is complete.