Greg Johnson, a former senior vice president of WSP, will lead the bi-state Interstate Bridge Replacement Program office.
Oregon governor Kate Brown and Washington governor Jay Inslee have directed the state DOTs to open the office to restart work on identifying a bridge replacement the corridor. The project was halted in 2014 after costs escalated to beyond US$3 billion but work has been under way recently to restart the planning (link opens in new tab).
He will represent both Oregon Department of Transportation (ODOT) and Washington State Department of Transportation (WSDOT) to lead programme development efforts.
"With his impressive range of technical and leadership experience, we are confident that Greg is the right person to take the helm of this critical programme and help bring it to completion," said ODOT director Kris Strickler. "He has a demonstrated ability to effectively engage stakeholders and successfully deliver major infrastructure projects through complex community dynamics."
"This is one of the most important transportation projects in the country, and we are all committed to seeing it through," said WSDOT secretary Roger Millar. "Greg's skillset and experience providing strategic leadership and building partnerships to move projects forward will add immeasurably to our ability to deliver this programme."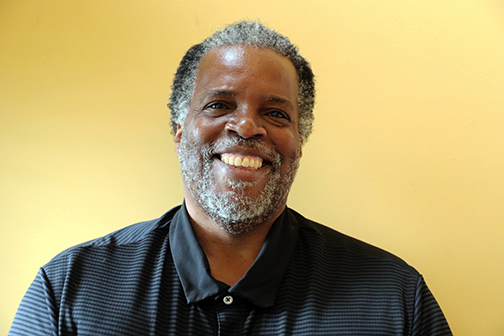 Johnson was selected from a national pool of candidates. He has over 20 years of experience as a senior executive in the transportation industry. Most recently, he served as a senior vice president at WSP USA as the national director for construction management and services in Michigan. Prior to working in the private sector, he served as the state highway administrator for the Maryland Department of Transportation and as the deputy director for the Michigan Department of Transportation.
"I look forward to working with the stakeholders to find solutions to the unique challenges that need to be addressed to move this critical infrastructure project forward," said Johnson. "I am excited to dive in and begin this challenge."
Johnson will assume his duties on 6 July after relocating from Michigan.