Engineers have now finalised the project plans, which will see work begin under the bridge after the kittiwakes have left.
Contractor Esh Construction will carry out the Tyne Bridge works on behalf of Newcastle and Gateshead councils.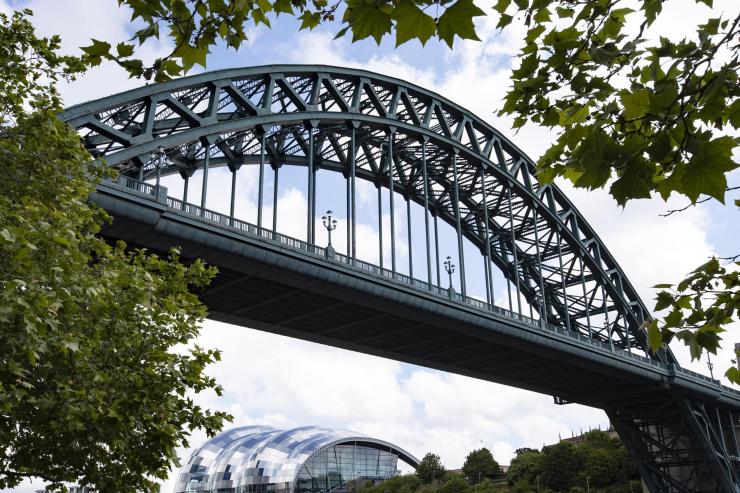 Inspection work had revealed the need for more extensive repairs than first anticipated (link opens in new tab).
The councils said that it is estimated that the refurbishment programme could last up to four years.
Work to be carried out from next year includes steelwork repairs, grit blasting and repainting, concrete repairs, drainage improvements, stonework and masonry repairs, deck waterproofing and resurfacing, parapet protection and joint replacement.
The works will maintain the load capacity of the structures and future-proof the route by alleviating the need for continual ad-hoc maintenance works, said the councils.
Councillor Nick Kemp, leader of Newcastle City Council, said: "We are committed to preserving our iconic Tyne Bridge for future generations. For many the Tyne Bridge is a symbol of home and we welcome this progress.
"We are unrelenting in our passion to see our much-loved bridge restored to its former glory, but this will require up to four years of refurbishment due to the huge scale of works required.
"The bridge isn't only an iconic structure, it is also a major gateway to our city and the works will have an impact on the travelling public from next year. We are working hard with transport providers to ensure good public transport links for people travelling in and out of the area."
Councillor Martin Gannon, leader of Gateshead Council, said: "The Tyne Bridge is an important landmark for the North East and we all want to see this iconic structure brought back to the standard we expect to see.
"We will collaborate closely with our partners to put plans in place to manage the transport network as this refurbishment works gets underway. It will be a proud day when the Tyne Bridge is restored to its former glory."
All aspects of the programme are being developed in consultation with wildlife groups to minimise the works around the towers on the bridge and other nesting sites during the six-month kittiwake breeding season. Nesting provision will be maintained throughout the works to minimise disruption to the protected species.