The commissioners of the Port of Vancouver USA voted 2-1 in favour of a resolution supporting replacement of the Interstate 5 Bridge.
The ports rely on the bridge to move freight but the commissioners said that the existing bridge is functionally obsolete and does not meet current seismic standards. Replacement is needed to support critical trade routes, address congestion, provide transportation choices and improve safety, they added.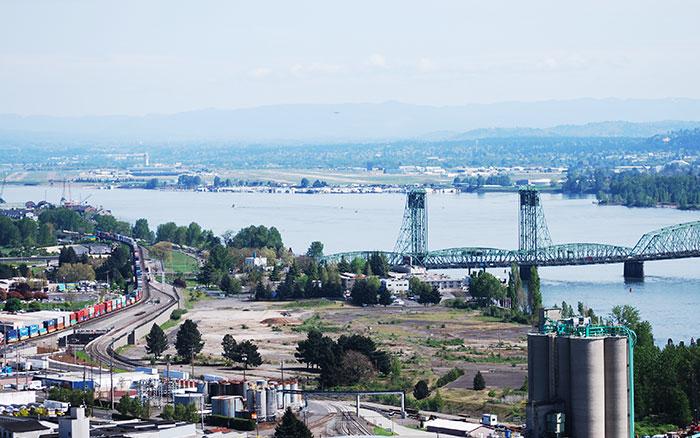 The resolution adopted by the commissioners urges the state's governor and legislature to provide adequate funding to the Washington State Department of Transportation to advance project development.