State minister for rural roads and other infrastructure, Nimal Lanza, announced the laying of the foundation stones for the first projects, including a 12m-long bridge in the district of Gampaha and an 8m bridge in Wattala.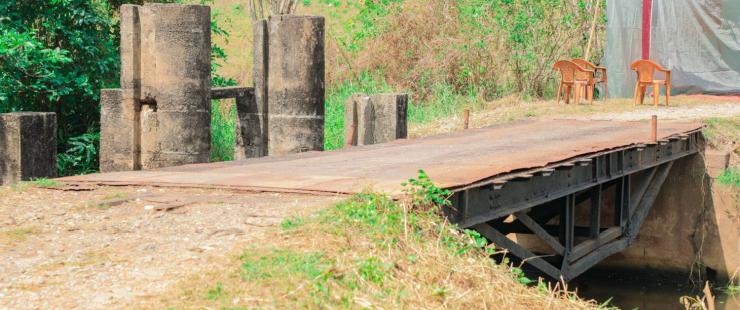 The project to build 5,000 bridges is set to be completed in the next four years, with 1,000 of the crossings due to be built this year. This year's budget has allocated US$48 million for the work.
The programme, which is designed to boost economic regeneration and alleviate poverty, will be implemented all over the country.