It will be built in the city centre, crossing the North Channel of the River Lee between the existing Brian Boru Bridge and St Patrick's Bridge. The structure is intended to improve connections for pedestrians and cyclists between St Patrick's Quay and Merchant's Quay.
The council has already published an artist's impression of how the bridge could look.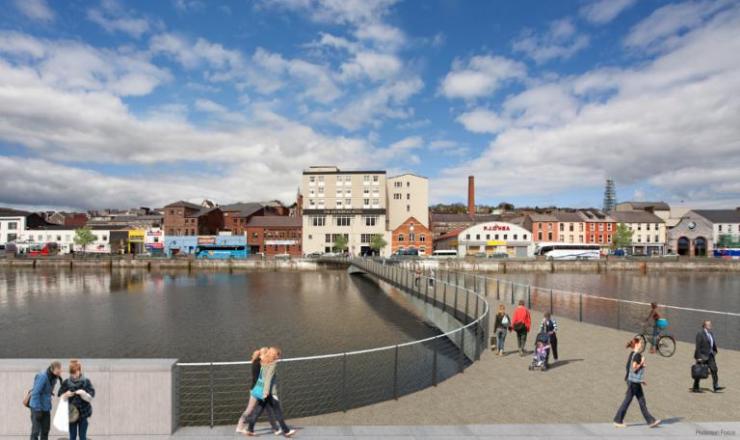 The project is receiving US$1.7m in European Union funding, which will be matched by the city council. The current tender has an estimated value of US$280,000, though the award will not be based on price alone.
Details are on the European Union's tender site (link opens in new tab).