The project will preserve the Rio Vista Bridge by cleaning the surface, removing the old paint and then repainting all steel surfaces.
California's Department of Transportation, Caltrans, said that the project is expected to take two to three years to complete as there will be no complete closures of the vertical lift bridge.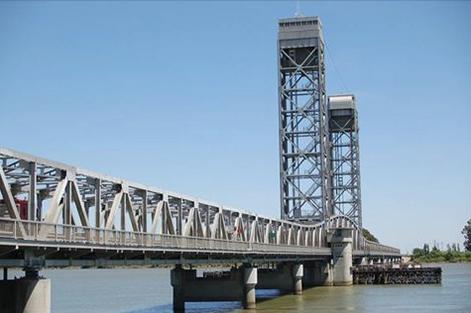 One of the two lanes will be closed for the work, which will be limited to night-time into the early morning during the week, with some weekends as needed. For marine traffic, the bridge will open only during specified times or in a maritime emergency.
Completion is expected by winter 2020.