The girders, with a length of 43m and width of 2m, fell into the river on Wednesday, although no injuries have been reported. Officials estimate a loss of around US$409,000 due to the incident.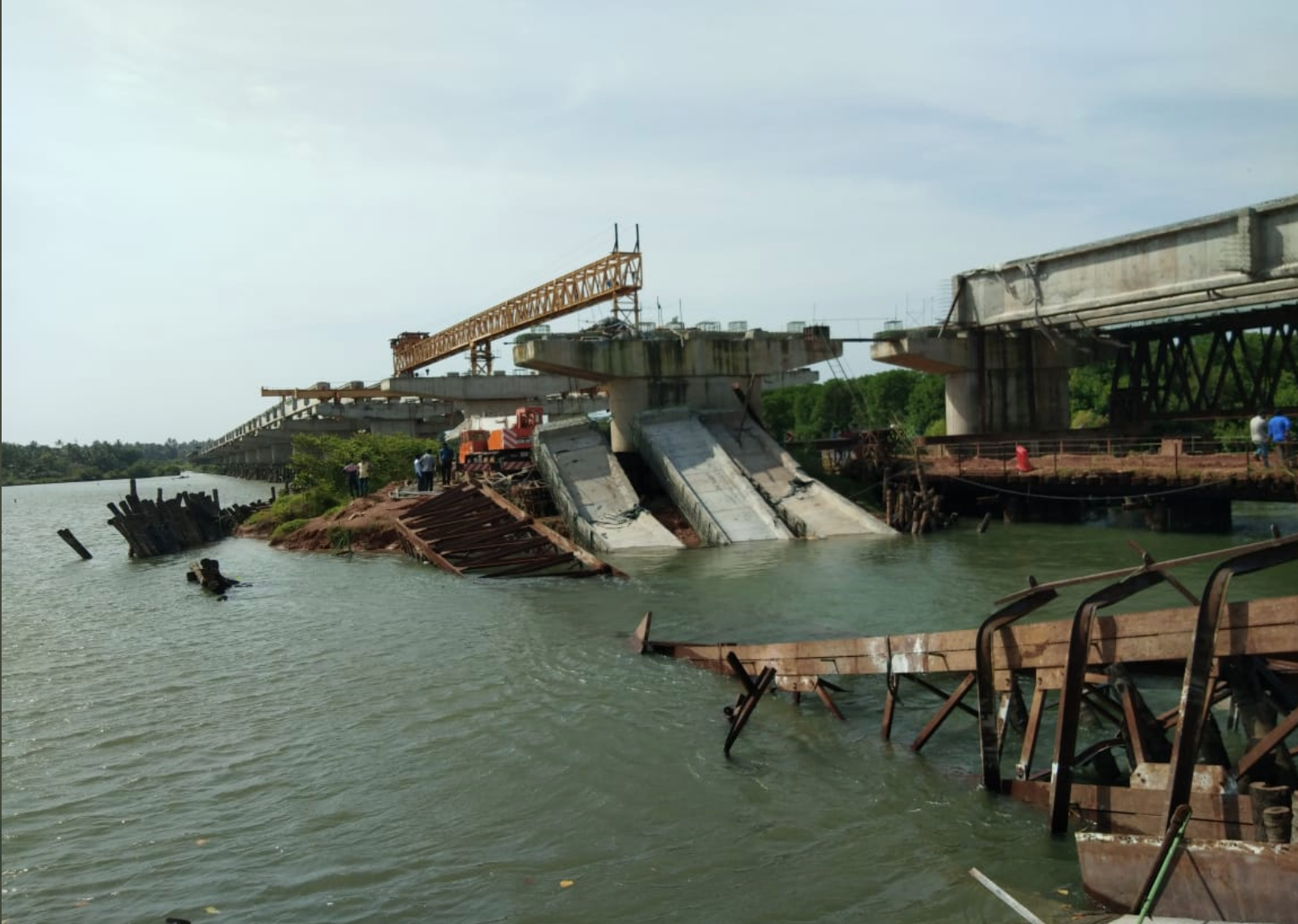 The reinforced concrete bridge is being built as part of the 18.6km-long Thalassery-Mahe bypass project, which comprises four bridges and 19 culverts.
The National Highway Authority of India (NHAI) is undertaking the bypass project, which was launched in October 2017. The incident is expected to delay construction by several months, with the local construction company building the bridge to meet the entire financial loss.
India's minister of public works, G. Sudhakaran, has requested a report from the regional director of NHAI on the cause of the collapse.