The project will involve replacing the deck, upgrading and repairing steel elements of the superstructure, and undertaking substructure repairs to improve the reliability and integrity of the 82-year-old crossing. Protective fencing measuring between 2.5m and 3.7m in height will also be installed on both the main spans and approach spans.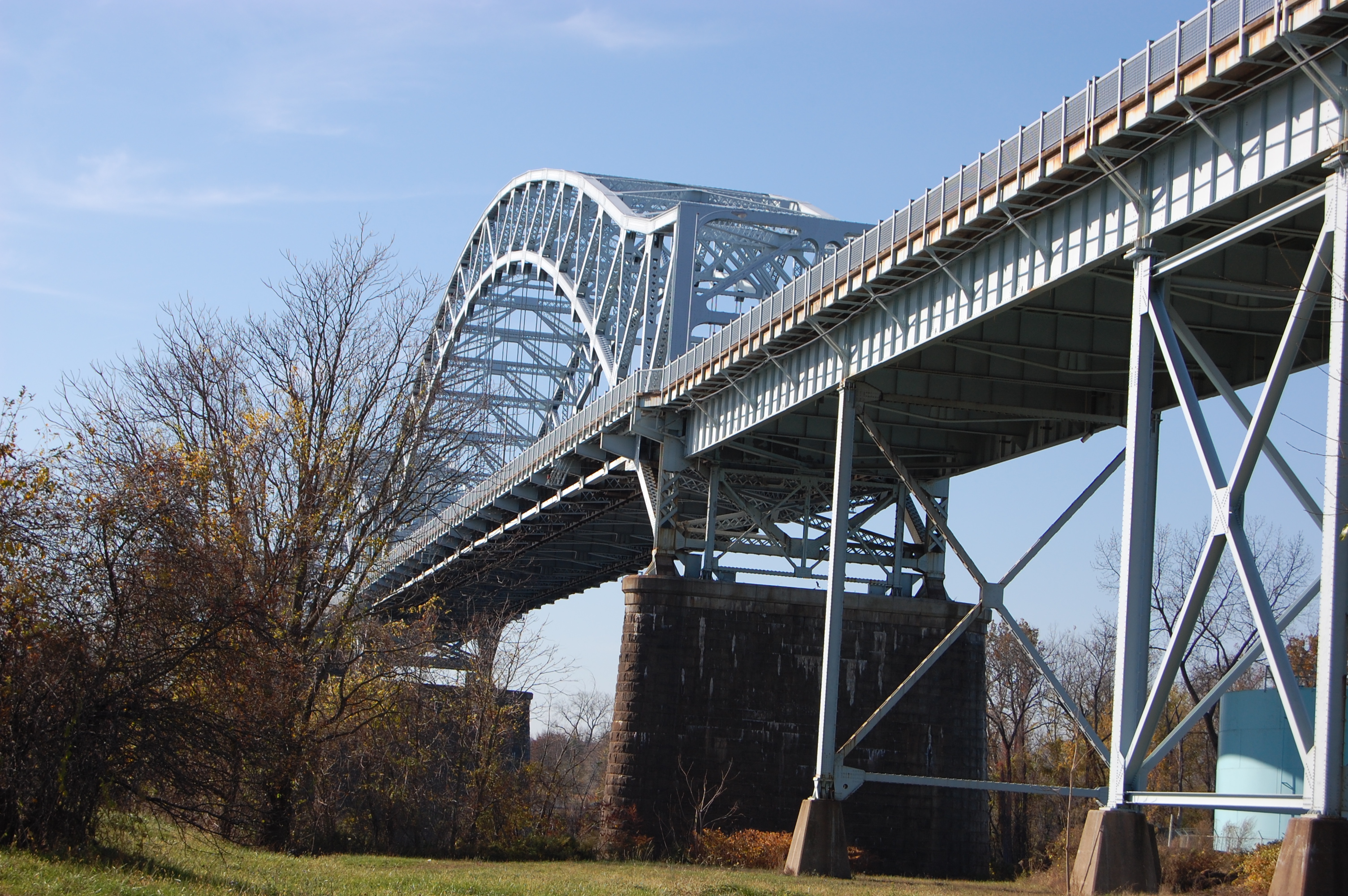 Mohawk Northeast has been selected to undertake the work, which is expected to take place over a two-year period and in three phases to limit disruption to traffic as much as possible.
The steel though-arch bridge carries Route 66 and Route 17 across the Connecticut River, connecting the cities of Middletown and Portland. Built in 1938, the structure has a total length of more than 1km, with two main spans measuring 201m each.
The main spans were rehabilitated in a project completed in November 2012.
(Photo: Russ Glasson)