The Metropolitan Transportation Commission in the US state of California has unveiled a series of designs for the possible addition of a cycleway and footpath over the Bay Bridge.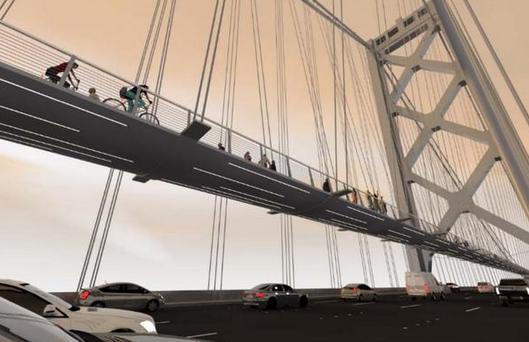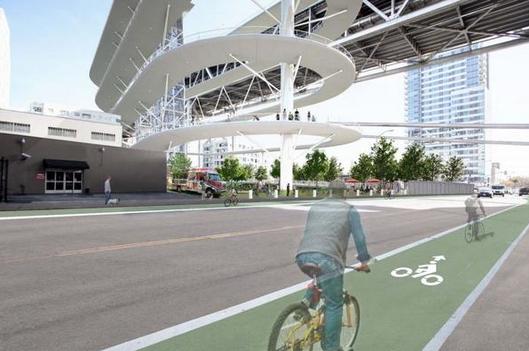 The designs include a variety of options for enabling bikes to cross the bridge from Yerba Buena Island to San Francisco.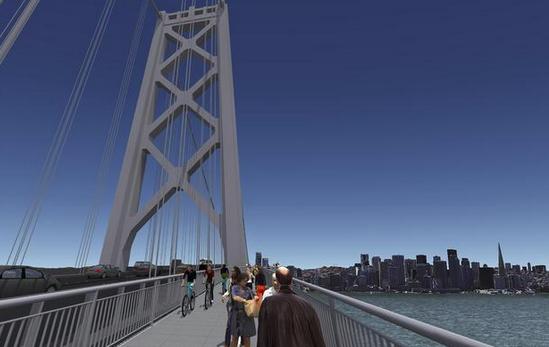 They have been produced as part of a study to determine whether it would be feasible to add the path for pedestrians and cyclists, and whether it could be afforded.