The museum has displays on Chinese bridges from both ancient and modern times as well as bridges from around the world and depictions in culture.
Among the exhibits are design sketches of the Wuhan Yangtze River Bridge - the first major bridge across the country's busiest waterway - as well as a diving suit that the construction workers wore to build the piers, and stamps and postcards showing the structure.
The museum, which has an area of 3,000m2, was designed and built by China Railway Major Bridge Engineering Group.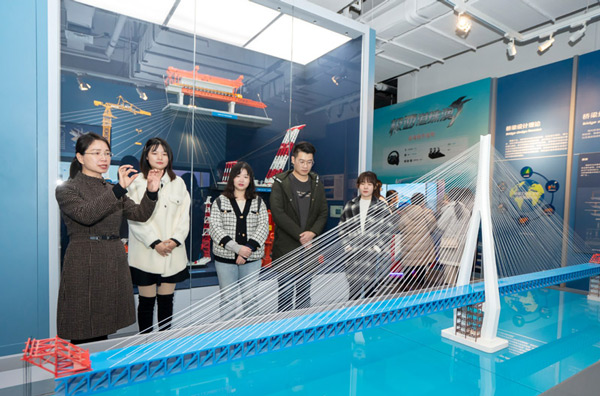 Models of famous bridges from both home and abroad are on display, said Cheng Liling, curator of the museum, adding that visitors will also be able to experience driving on the Hong Kong-Zhuhai-Macao Bridge with a virtual reality device and watch a '5D' video on bridges through history.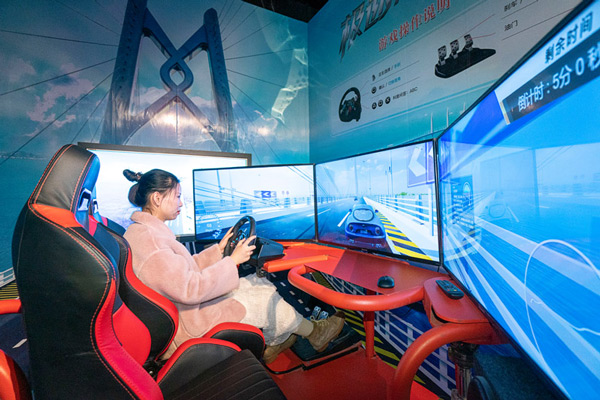 "The bridge museum provides visitors an opportunity to fully feel the charm of the history, culture and technology of bridges," said Liu Ziming, president of the group.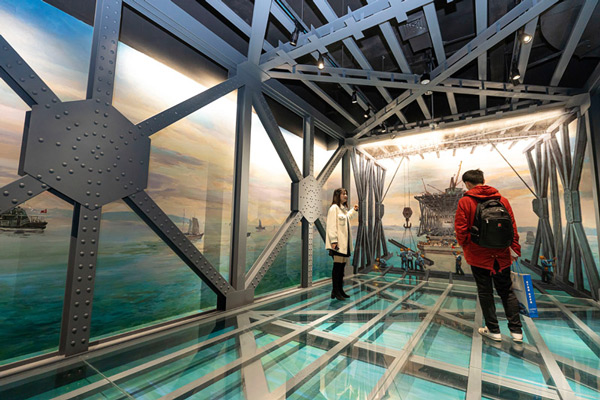 There are also plans for a bridge-themed park that will include bridge construction scenes, related equipment and artworks.