Mott MacDonald has won the contract. The new bridge proposed under the US$146 million project will allow for an additional westbound lane and right-turn lane southbound to improve traffic flow and safety. There will also be widening to the eastbound and westbound lanes as well as the shared pedestrian and bicycle path. New safety screens will be installed on the bridge.
The bridge is on Epping Road, a major route linking to the Sydney's lower North Shore and central business district. Epping Road is a major access road to the commercial, industrial and university areas of North Ryde and Macquarie Park. Epping Bridge, which is located in the Parramatta local government area, spans the Northern Railway line south of Epping Station.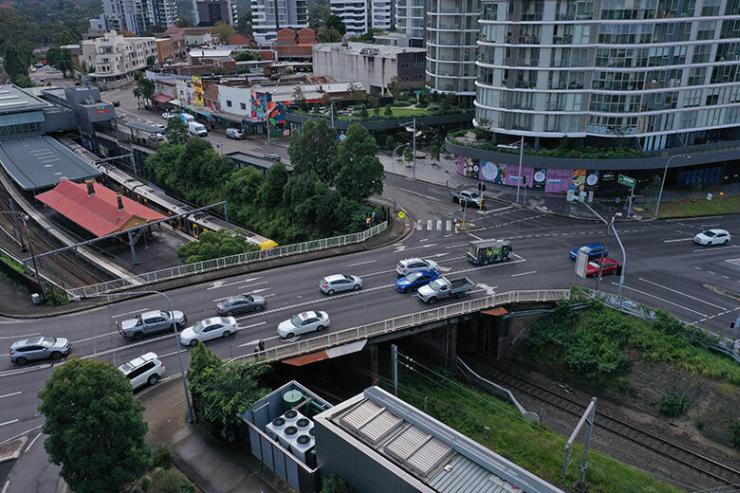 The project is jointly funded by the Australian and New South Wales governments.