CTDOT has also released images of how the new structure will look.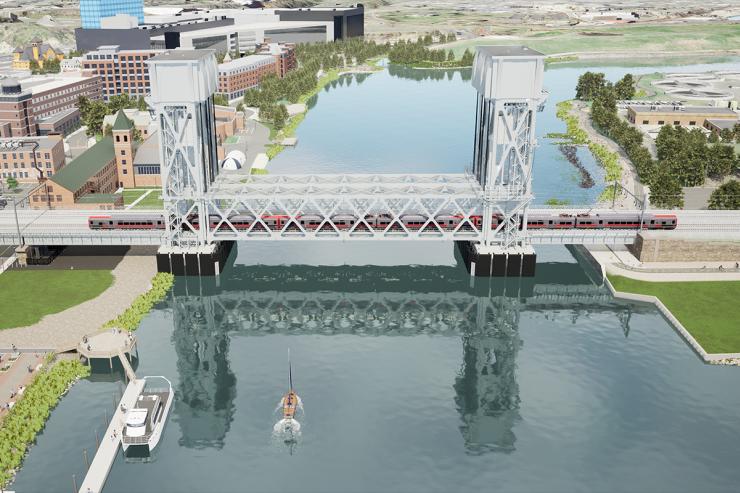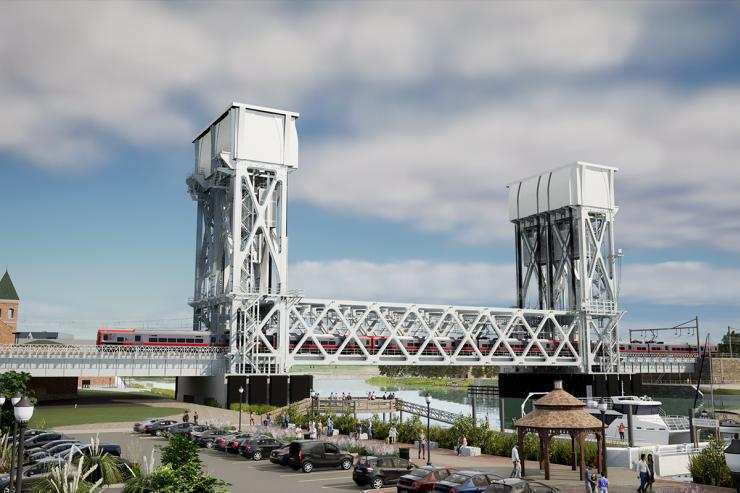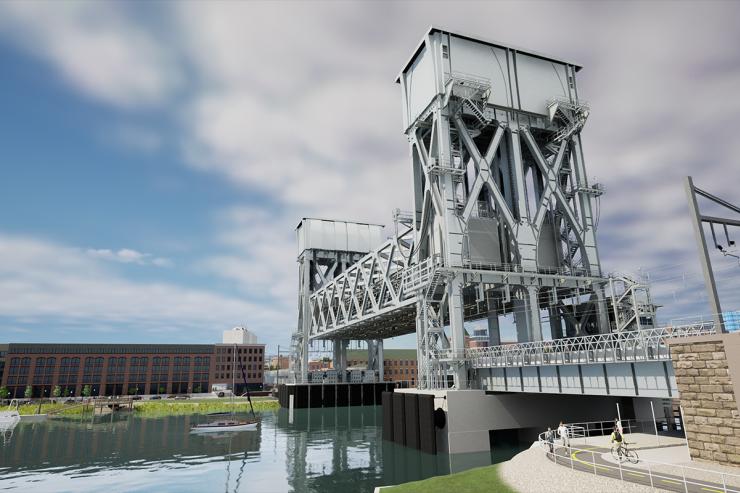 The Walk Bridge, which was built in 1896, carries four rail tracks across the Norwalk River. It serves as a key link on the Northeast Corridor, which connects major cities including Boston, New York and Washington, DC. It is one of the oldest moveable bridges in the region and in recent years it has shown its age, failing to close on several occasions and disrupting travel on the New Haven Line, the busiest rail line in the USA.
The new bridge has been designed designed with redundancy in mind, with two independent, moveable spans that are designed to be resilient in extreme weather. When completed, a speed restriction over the bridge will be eliminated, allowing for trains to travel at speeds that are 24km/hour faster.
The US$925 million construction project is expected to be completed in 2029.