The third and final masterplan (3FM) project is designed to complete the port's development and bring it to its ultimate capacity by 2040.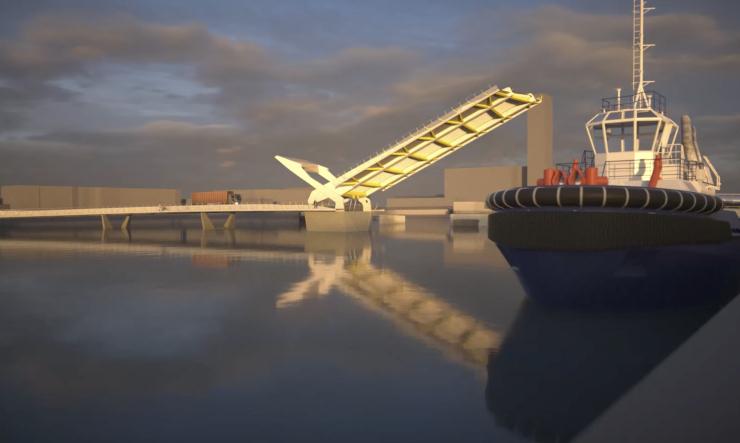 The 3FM project is focused on Dublin Port lands on the Poolbeg Peninsula, which already houses major utility operations including Ireland's largest wastewater works, its biggest waste-to-energy plant, power stations and part of the national oil reserve.
It follows on from the first two masterplan phases – Alexandra Basin Redevelopment which is nearing completion and MP2, which has recently begun construction.
The 3FM project has seven main elements, including a new 2.2km road called the Southern Port Access Road. This will link the north and south port areas, and will include a 190m bridge, with a 45m lifting section to the east of the Tom Clarke Bridge.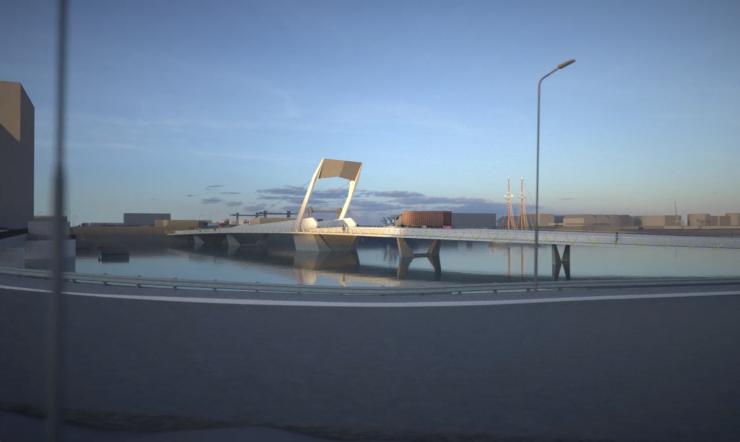 The new road is designed to take heavy goods traffic off local roads by providing a dedicated route for port traffic as well as other heavy goods traffic on the Poolbeg Peninsula. It will have an 'active travel' provision comprising cycle and pedestrian ways, as well as capacity for public transport to Poolbeg.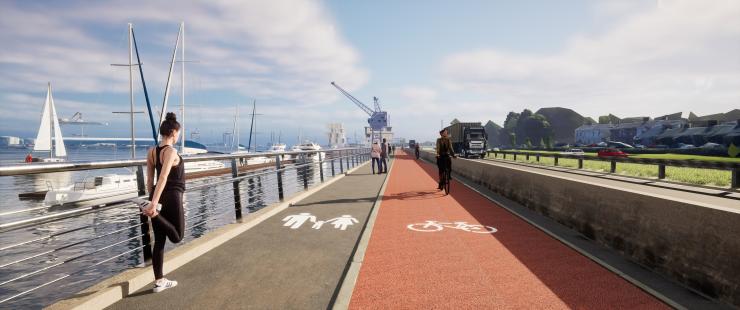 Other main elements of the 3FM project include development of the largest container terminal in Ireland, construction of a major new ro-ro terminal, a new 325m ship turning circle, community facilities such as a park, a 1ha utility area and a sailing and rowing campus.
The period of public consultation will be open until 28 April. It follows initial conversations in 2021 with key stakeholders and a first round of public engagement in November 2021 (link opens in new tab). It is expected that a planning application for 3FM will be made in summer 2023 and, based on a start date in 2026, the target completion date for the overall project is 2039.