This project is intended to extend the useful life of the swing span's electrical and mechanical systems by 10 years and increase its reliability for both freight and passenger rail traffic.
Modjeski & Masters' previous work on the bridge includes structural, mechanical and electrical bridge systems inspections. Its work also includes an ongoing environmental assessment to determine the best alternatives for future rehabilitation or replacement.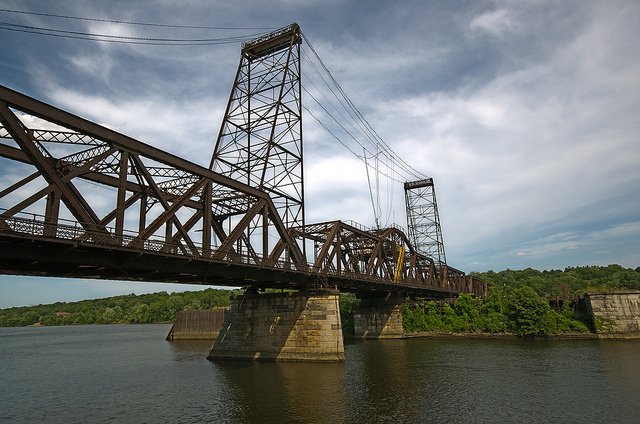 "Amtrak needed a way to cost-effectively restore reliable operation to key operating systems, minimize maintenance and increase safety of the bridge," said Michael Britt, senior vice president and director of business development at Modjeski & Masters. "Our unique history working with this bridge and other railroad swing bridges allows us to help them achieve these goals while still planning for the long-term future of the structure."
The Livingston Avenue Railroad Bridge crosses the Hudson River between the cities of Albany and Rensselaer. It was built nearly 115 years ago and is subject to both load and speed restrictions due to normal deterioration. The project will rehabilitate the swing span's turning machinery, end machinery and electrical systems. Project work is expected to begin towards the end of this month and be completed by March 2017.