Widening, strengthening and safety improvements to the EJ Whitten Bridge will be carried out as part of the upgrade of a 3.2km section of the M80. The project is designed to ease congestion and provide a safer experience for the 160,000 vehicles that use the road every day.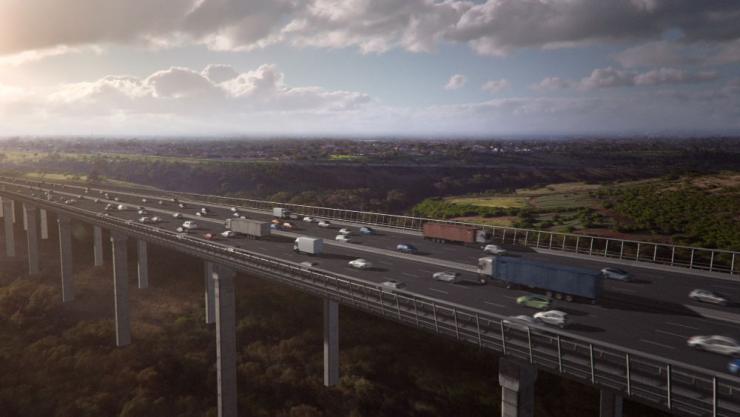 There will be more lanes in each direction, improved interchanges and a revamped shared-use path for pedestrians and cyclists.
Work on the upgrade will start within weeks and the project is expected to be completed by late 2018. Costs of the project are split between the Australian and Victorian governments.