The winning team is made up of Dragados Canada, Excavation Roxboro and Construction Demathieu & Bard (CDB).
The new bridge will consist of two separate structures and will include three lanes of traffic per direction as well as a two-way multi-purpose lane and wide shoulders suitable for use by buses.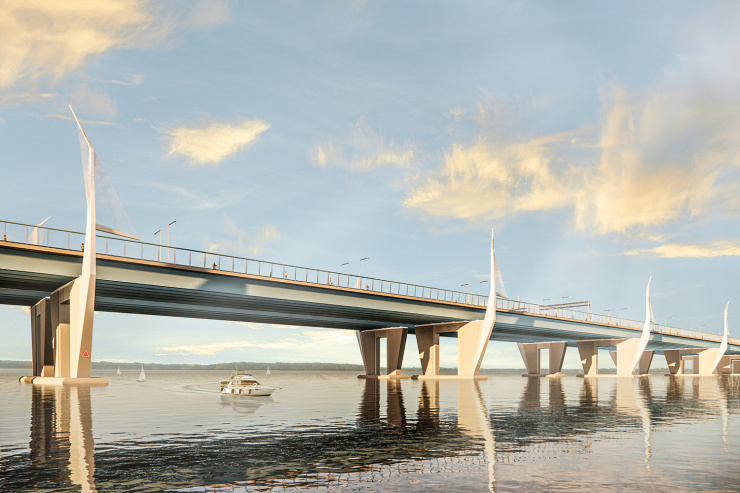 Construction work is expected to begin by the end of the summer and the first of the two new structures will be put into service at the end of 2026, with the second structure due to be commissioned by the end of 2027. The deconstruction of the existing bridge is scheduled to be completed in 2029.