Funding of US$188 million has been allocated for the Centenary Bridge upgrade, which involves building a new, three-lane, northbound bridge to the west of the existing bridge at Jindalee as well as reconfiguration of the existing bridge to provide three southbound lanes.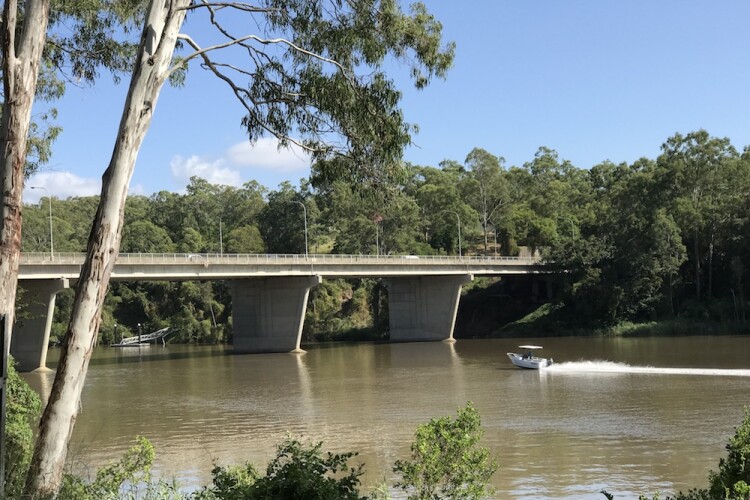 The project also includes improved active transport for pedestrians and bike riders. In October 2020, the Queensland had announced a funding deal with the Australian government.
Transport and main roads minister Mark Bailey said the sixth record roads and transport budget in a row boasted a substantial pipeline of projects being built or in planning. "We've developed a four-year investment outlook that anticipates future infrastructure demand and backs Queensland workers and businesses," he said.
He added that Queensland's infrastructure boom will be boosted by the budget's investment certainty. "When work sites across Australia and the world shutdown due to Covid-19 lockdowns, Queensland kept building," he said. "Since the beginning of 2020, we've injected an extra $1.3 billion into the economy to accelerate almost 200 road and transport projects and support jobs when they were needed. This budget boosts infrastructure investment, so we don't lose momentum on Queensland's economic recovery."
Other projects include major upgrades of interchanges, the start of a light rail scheme to Burleigh and stage one of the Second M1.