The shortlisted consortia are:
Civmec SWC WSP (made up of Civmec, Seymour Whyte and WSP); and
Matagarup Heirisson Alliance (made up of Decmil, Arup and SRG).
The new Swan River Causeway Bridge will connect Perth's central business district (CBD) to Victoria Park. The new bridge will be 6m wide, with dedicated lanes for pedestrians and cyclists.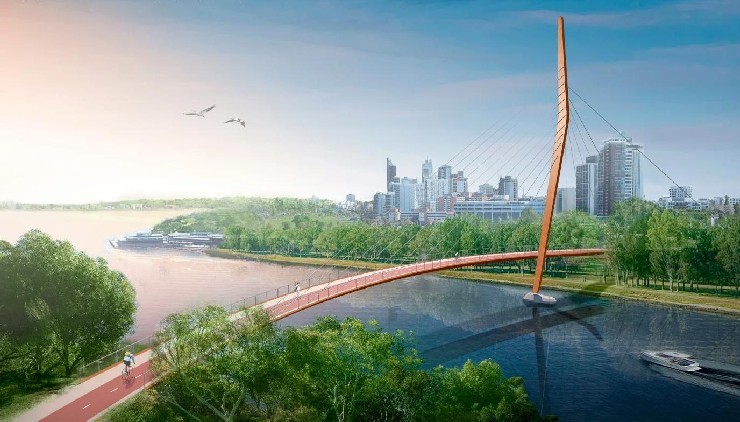 Western Australia (WA) transport minister Rita Saffioti said: "This project forms part of the WA Recovery Plan and the Perth City Deal, which will support local jobs, stimulate the economy and encourage more people into the Perth CBD.
"More than 3,300 cyclists and pedestrians use the current Causeway Bridge every day and it's long been recognised as being too narrow to accommodate this daily demand."
The project is jointly funded by the Australian and Western Australian governments through the Perth City Deal. Each of the governments has committed approximately US$19 million to the project. The plan is to award an alliance contract in late 2021, with construction expected to begin in mid-2022.
Development work is under way to inform the design for the alliance, including early engagement with key stakeholders. Detailed site assessments are due to begin shortly.