Dominic Perrottet said that the proposal was "terrible" and would not be happening. He said that the Anzac Bridge is in one of the beautiful areas of Sydney and is "one of our most beautiful bridges". "We are not going to brutalise it with gantries over the Anzac Bridge," he added.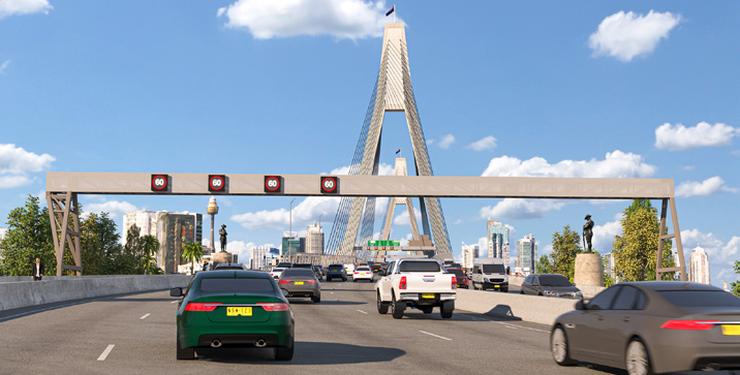 Perrottet said that he has told Transport for New South Wales to "go back to the drawing board".
The gantries were to be installed as part of a 'smart motorway' programme. They would carry electronic signs providing real-time traffic management through variable speed limits and instructions about lane use.
They are part of a programme of proposed measures for improvements to the Western Distributor road network. Consultation on the plans closes towards the end of this month.