It has issued a request for qualifications (RFQ) as the first stage in identifying a contractor to design, build and finance the replacement of the Pattullo Bridge. The cost of the project has been put at just over US$1 billion.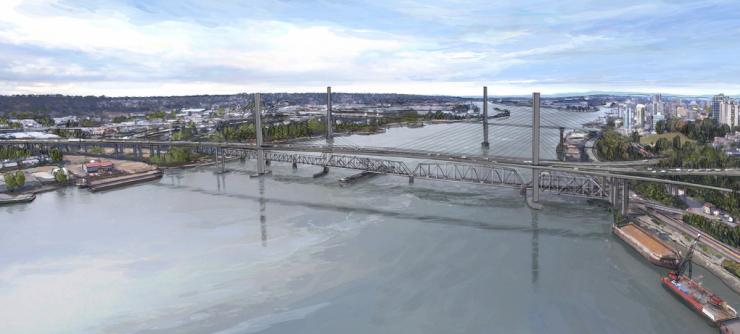 The RFQ will close in September. The Ministry of Transportation & Infrastructure will then select up to three teams to participate in the request for proposals (RFP) stage.
The existing crossing opened in 1937 and was designed for a 50-year life, which has already been exceeded by 30 years. Construction of its replacement is anticipated to begin in 2019 and the new bridge is expected to open to traffic in 2023.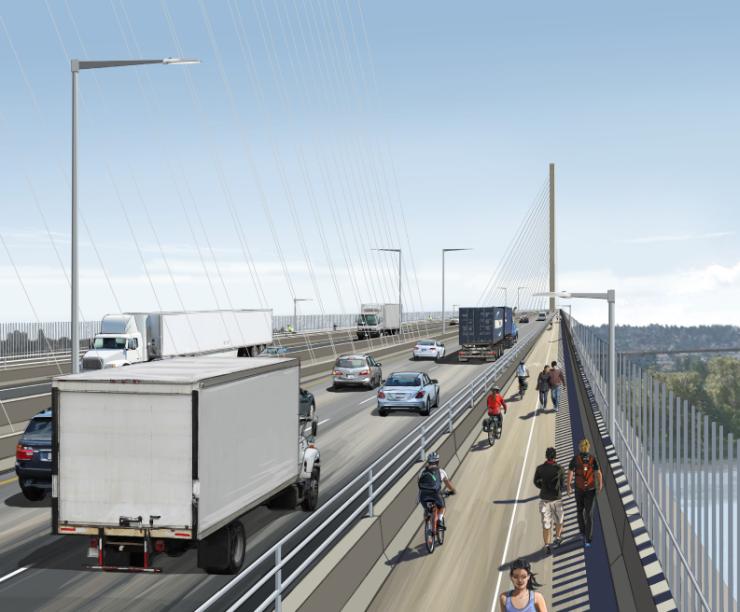 Once the new bridge is open, the existing bridge will be removed.