Renfrewshire Council has published a tender notice for the design and construction of the Clyde Waterfront and Renfrew Riverside project, which has an estimated value of US$95 million. Backing for the project had been announced last month (link opens in new tab).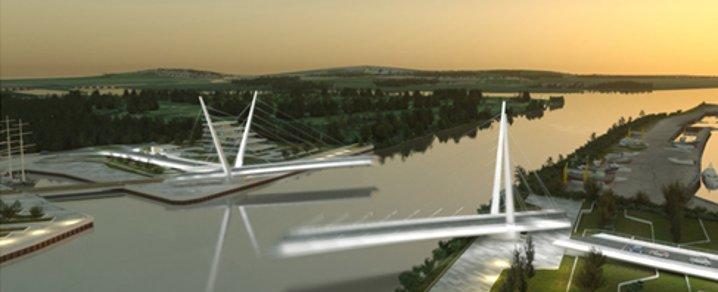 The CWRR project involves the regeneration of the Clyde Waterfront as well as the construction of the bridge, which will accommodate vehicles, pedestrians and cyclists. Other aspects of the work include construction of the Renfrew North Development Road and the provision of improved access to an area of former industrial land that has lain dormant for some time.
The contract will also include a 24-month operation and maintenance period.
Requests to participate are due in by 28 February 2019. The council expects to dispatch invitations to tender to three bidders at the beginning of May 2019.