Consórcio Nova Ponte, which won the tender for the bridge, can now take begin the next stage of design and undertake the work needed to secure a licence for construction. Consórcio Nova Ponte is made up OECI, Carioca Christian-Nielsen Engenharia and Goetze Lobato Engenharia.
The cable-stayed bridge will be 1,244m long, with a minimum deck width of 22.60m.
Paraná is investing US$77 million in the project, which is designed to elimate the need for ferry transport between Matinhos and Guaratuba.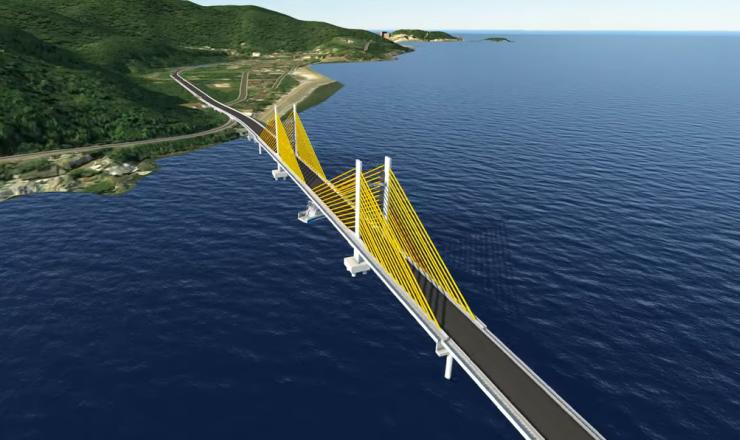 It is the region's first project to be commissioned through a new bidding process that provides for design and execution to be carried out under the same contract. It is also the first in which obtaining the environmental licences is part of the contract.