Client Autobahn has picked a team made up of Hochtief, SEH Engineering, Eiffage Métal, Iemants and Max Bögl to complete the A1 Rhine Bridge in Leverkusen.
Autobahn said that the companies will immediately start preparations in order to be able to continue construction in this spring. The project was taken over by Autobahn at the beginning of 2021. It said that the previous construction contract had to be cancelled in April 2020 as deficiencies in the steel construction had not been remedied by the contractor.
Autobahn said that the goal is still the completion of the new bridge by the end of 2023. The construction contract contains, among other things, bonuses to encourage early completion.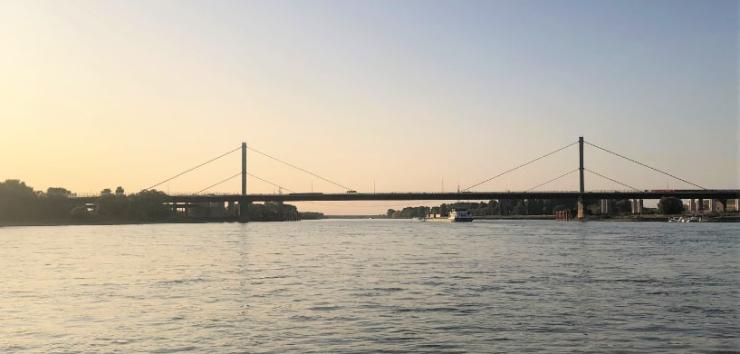 "We are happy that the award can now take place and we are optimistic about the construction of this important Rhine bridge," said Thomas Ganz, director of the Autobahn's branch in Rhineland.