HNTB has been selected by Ohio Department of Transportation (ODOT) and Kentucky Transportation Cabinet (KYTC) to provide consulting services during the design-build procurement of what is set to be the largest infrastructure project in the two states.
"We are proud to continue our partnership with ODOT and KYTC during the construction of this essential project that will enhance mobility, safety and economic growth across a major artery in the national transportation network," said Sarah Lee, HNTB Ohio office leader.
During the past 10 years, HNTB has provided financial and technical support to help ODOT and KYTC advance the project and explore options for delivery and financing.
The project will reconstruct approximately 8km of Interstate 71 and Interstate 75 in Kentucky and approximately 2.4km in Ohio and will include construction of a new companion bridge to the Brent Spence Bridge.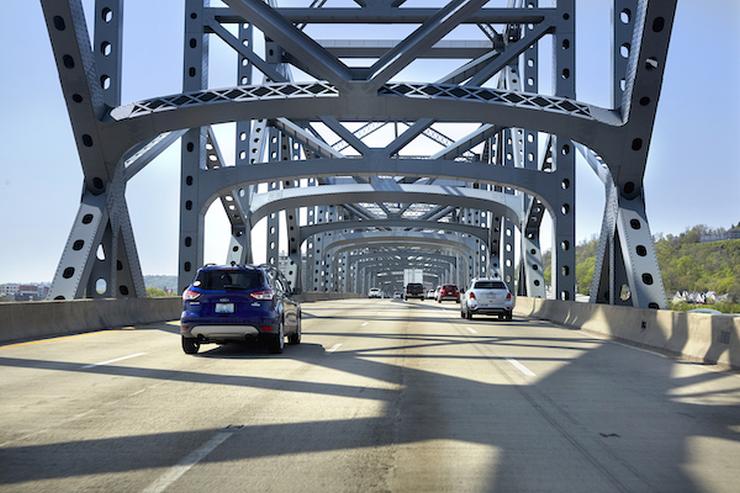 Under the new contract, HNTB's scope of work includes general project management tasks, miscellaneous design tasks, plan review, design-build project proposal development, request for qualification development, statement of qualifications review, request for proposal development, technical proposal review, and environmental investigations on a task-order type basis for the development and delivery of the project.
Changes to the design were announced this month (link opens in new tab).