Atkins was picked by the town of Bay Harbor Islands for the project to replace an ageing bascule bridge over the Intracoastal Waterway.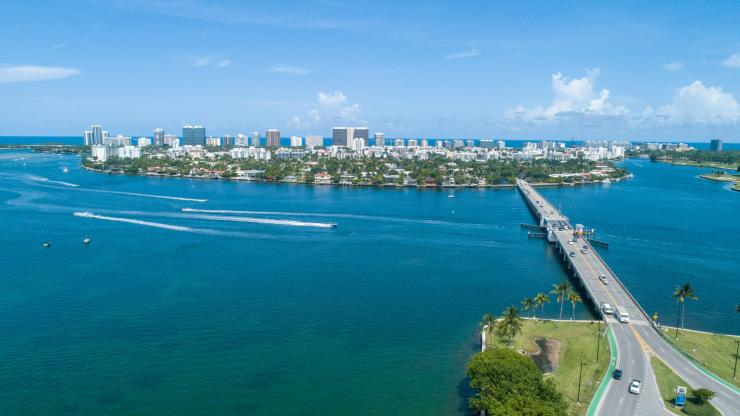 "Using innovative digital technology tools, such as rendering visualisations and digital twin 3D modelling, we help our clients fully explore all the conceptual design options," said Atkins North America chief executive officer George Nash.
Atkins will serve as prime consultant. The firm will carry out the feasibility and environmental study, develop the concept plan and full design packages and then provide construction engineering and inspection services.