The Oxpens River Bridge will link the proposed redevelopment of the Osney Mead industrial estate to the proposed Oxpens redevelopment and Oxford city centre.
The design, which is being led by Knight Architects, seeks to improve connections in the area and encourage more people to walk and cycle, while mitigating impact on the environment. The council said that the bridge's slender design aims to preserve and enhance the current views of the river and meadow.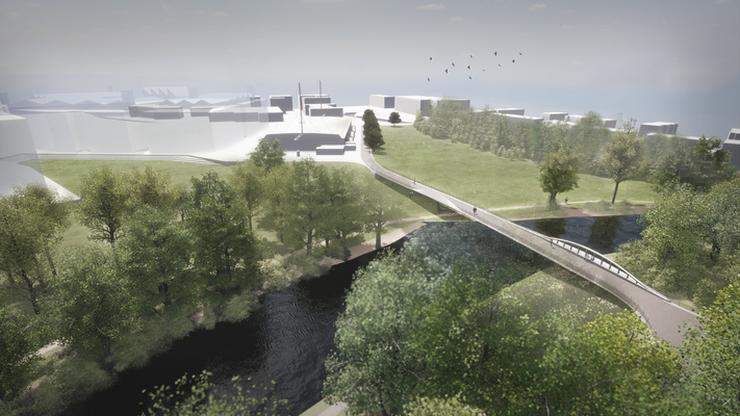 Councillor Alex Hollingsworth, cabinet member for planning and housing delivery at Oxford City Council, said: "We are really keen to hear local people's views on the proposed Oxpens River Bridge, as we want a design that opens up the whole area by the river, so more people want to walk, run and cycle along it.
"The bridge will link the proposed exciting transformation of the existing Osney Mead industrial estate with the city centre.
"We hope the new bridge will enhance people's lives as much as it will enhance the unique character of the area."
The consultation runs from today (19 July) to 13 September. The views of local people will be used to develop the design and inform a planning application in autumn this year, said the council. It is estimated that, following planning approval, the bridge will take a year to construct.