The bridge in the state of Victoria will be built by CPB Contractors.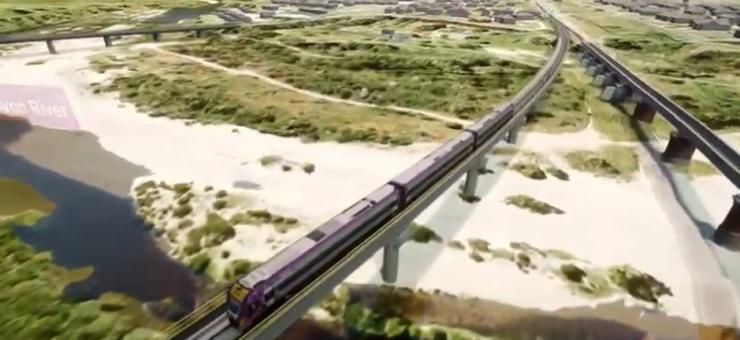 The briefing for contractors and suppliers is intended to give locals a chance to find out how they can work on the multi-million-dollar project. Grow Gippsland will run the local industry briefing, where local contractors can register their interest in the various packages of work.
Site investigations began last year and will continue this month. Construction will begin later this year, with a target completion date of early 2021.
The new bridge over the Avon River will be built on the north side of the existing bridge and south of the Princes Highway. Trains will continue to run on the existing bridge until the new one is built.
The existing bridge was added last year to the Victorian Heritage Register. The bridge is considered significant as it has a clear association with the development of Victoria's railway network and is regarded as a notable example of a rail bridge that can be easily understood and appreciated.