The Dutch Safety Board has published a report an accident that happened on 28 November 2018 at Prins Bernhard Bridge in Zaandam.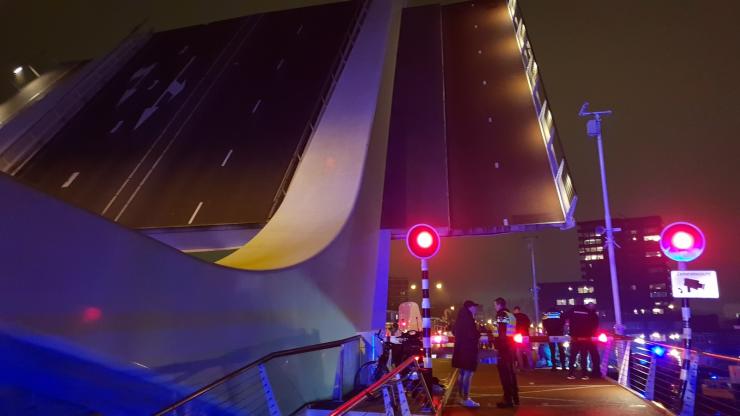 An elderly couple suffered severe injuries when the bridge was opened while they were walking on it. The were standing on the movable part of the bridge but the operator did not see them on camera images. The bridge had been due for a risk assessment in early 2019 – three years after the publication of a report into a similar, but fatal, accident.
The earlier fatal accident happened in 2015 on the Den Uylbrug, also in Zaandam. A cyclist had not realised that she was on the movable part and the bridge operator had not noticed her. The woman fell and died when the bridge was opened.
The Dutch Safety Board found that lessons from the earlier accident had not yet been applied to other opening bridges in the area. It calls for actions such as making clearer which parts of the bridge move and the introduction of better camera and operational arrangements. It added that the problem is a national one. Similar accidents have taken place elsewhere in the country and so action by the central government is needed, it said.