The park has received funding from Great American Outdoors Act for the replacement of the structurally deficient Yellowstone River Bridge (below). The Federal Highway Administration awarded the construction contract to HK Contractors.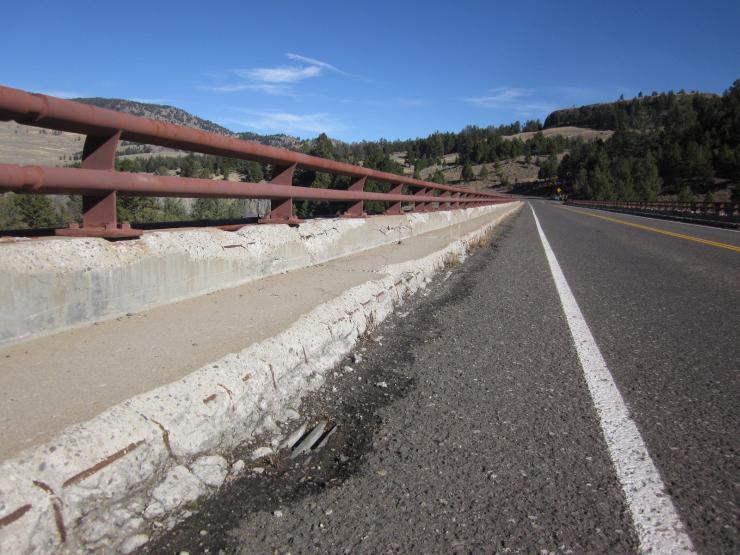 Replacing the bridge will preserve year-round public access to and from the park's northeast entrance and the communities of Silver Gate and Cooke City, Montana.
The project will reduce the park's deferred maintenance and repair needs associated with the bridge by approximately US$39 million.
"As a vital piece of the only road corridor in the park that is ploughed for winter use, the Yellowstone River Bridge provides visitors and communities with all-season opportunities to enjoy the beauty of the world's first national park," said national park service director Chuck Sams.
A new 392m-long, 53m-high steel girder bridge upstream will replace the existing 184m-long bridge, built in 1963. In addition, the funding will help construct approximately 1.6km of new road to line up with the replacement bridge location.
Once complete, the existing road segment and bridge will be removed, and the area rehabilitated.
The project is scheduled to begin summer 2023 for completion in 2026.