The Lee Board of County Commissioners has approved an agreement with Florida Department of Transportation for the federal funding towards the new Big Carlos Pass Bridge.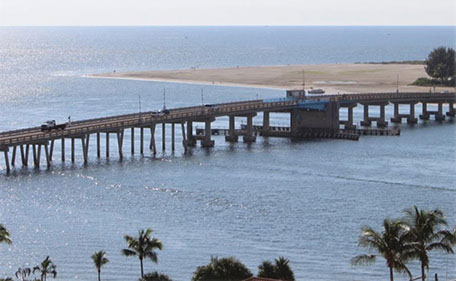 Lee County Department of Transportation began a project development and environmental study (PD&E) in 2016. As part of that process, it reviewed alternatives with elected officials and other stakeholders. The board approved the recommended fixed-span bridge option in December 2018. The fixed-span bridge, which will have 18m vertical clearance, will be less expensive to build and maintain than a moveable bridge.
The new bridge will be constructed on the Gulf side of the existing bridge, which will remain in use during construction.
Lee County Department of Transportation plans to start the construction of the Big Carlos Pass Bridge this fiscal year. Total project costs are an estimated US$80.2 million, including the PD&E study, design, construction and construction inspection.