Louisiana Department of Transportation and Development (DOTD) announced that the jacking system components needed to make repairs to the Sunshine Bridge on the La 70 highway are are expected to arrive at the site early next week. The jacking system will be used to realign the bridge into its original position and to allow installation of a replacement chord.
The bridge was struck on 12 October by a crane on a barge, which caused extensive damage and led to a total bridge closure.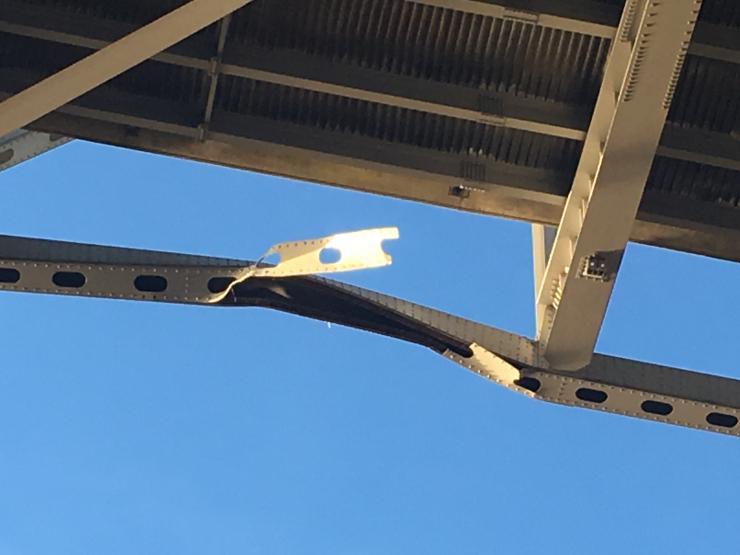 The jacking of the bridge to relieve the damaged chord is expected to take place from mid-November to the end of the month. During this time, crews will heat-straighten the remaining chord and install a replacement chord.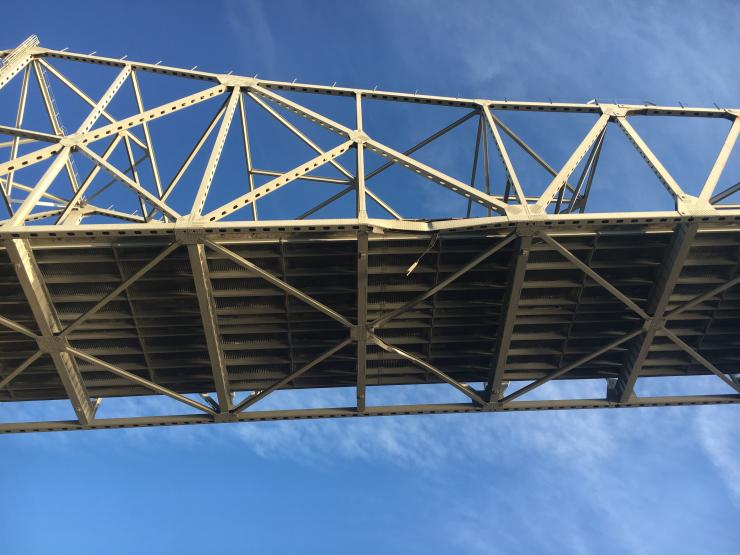 DOTD secretary Shawn Wilson said: "We have plenty of work to do and all parties involved are working to expedite the repairs. Crews of about 10 people are working 24 hours a day on the bridge, and they're doing a tremendous job to ensure the structure is repaired safely and as quickly as possible."
The primary platform to access the damaged chord is complete, and other access platforms under the bridge's deck will be constructed this weekend. Work crews have procured the steel for jacking beams while steel for the replacement chord is currently being obtained. In addition, the rivet replacement and preparation work to install the jacking system is almost complete.
Repairs are expected to be completed in January 2019.