Spanish bridge engineering firm Arenas & Associados has announced the death of its founder and president, Juan Jose Arenas de Pablo on 9 November 2017 in Santander, Spain.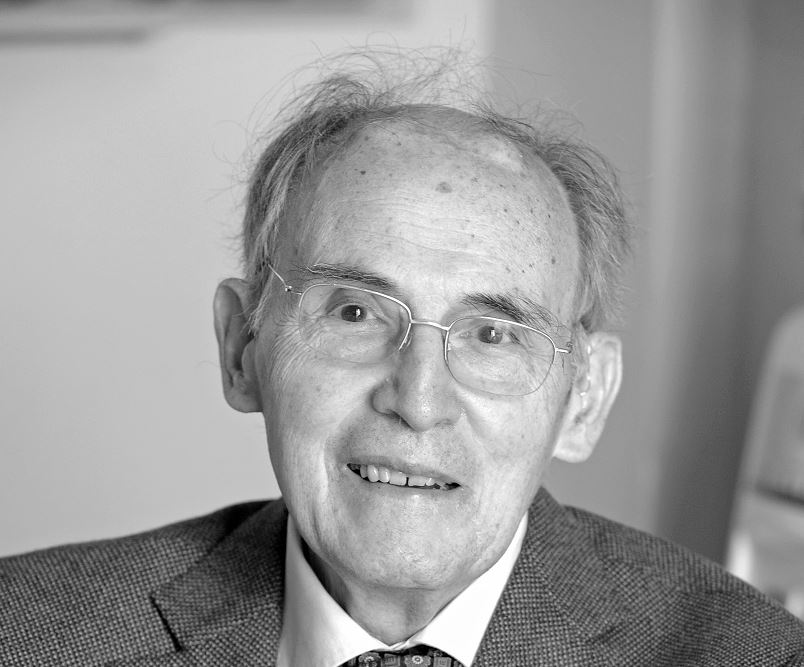 Arenas, who was 77, was well known in the international bridge engineering industry for his daring and meticulous bridge designs, including the Almonte Viaduct, which was recently completed near Caceres in Spain. This 996m-long high speed rail crossing includes a 384m-long main span which is believed to be the world's longest concrete arch for high-speed trains, and the third longest concrete arch in the world.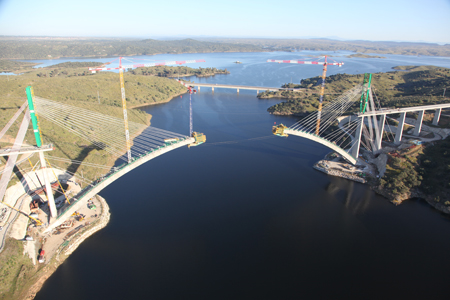 The next issue of Bd&e in February 2018 will carry an obituary. Contributions and anecdotes for inclusion may be submitted to h.russell@hgluk.com before 10 January 2018.