Modjeski & Masters has acquired Flanders Engineering Group, which carries out electrical power and control engineering and structure balance engineering for the movable bridge industry.
"Flanders has successfully provided their clients with reliable and practical design solutions for over 20 years," said Mike Britt, president and CEO of Modjeski & Masters. "By joining forces with such a trusted company, this acquisition will help us elevate our client base and better compete for movable bridge work across the globe. We are steadfast in our commitment to better serving our clients by complementing and building upon the services we already offer, and the resources and knowledge from the Flanders team will be a great asset to our work nationwide."
Flanders, which is based in Florida, provides services in bridge balancing, construction integration and coordination, design and inspection.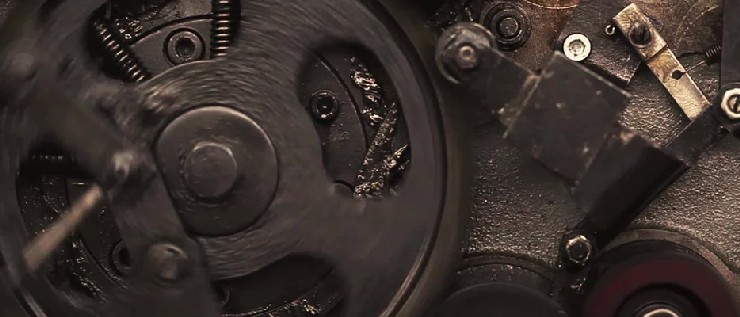 Its most recent projects include annual and routine inspections of all Florida Department of Transportation - District 2 movable bridges, construction services and bridge balancing for the SR5/US1 Federal Highway Bridge replacement, and control system integration services for the Southern Boulevard Bridge replacement.
Flanders Engineering Group is retaining its own identity following the acquisition, with Jeff Flanders taking on the role of senior project manager in the movable bridge business unit (MBBU). As a result of the acquisition, Flanders is a wholly owned subsidiary of Modjeski & Masters, and will become Flanders Engineering Group, a Modjeski & Masters company.