Network Rail's planned upgrades of the electrical and mechanical systems of the swing bridges at Reedham, Somerleyton and Oulton Broad are intended to improve reliability for passengers and reduce disruption for boat users.
The bridges are thought to date back to around 1905. Their internal components haven't been replaced in over 100 years and need frequent and expensive maintenance.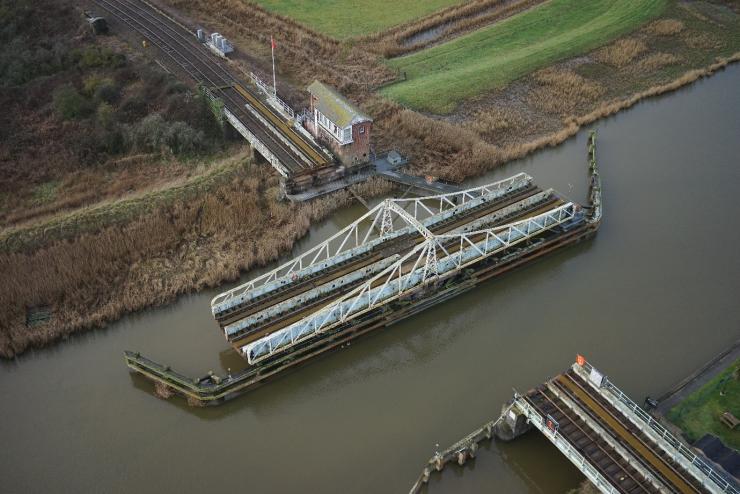 Starting in autumn this year, Network Rail's engineers will be upgrading the internal components for each bridge, including replacing the winch systems, hydraulic jacks and pipework and lighting as well as installing new power systems.
Network Rail said that the work to the internal elements of the bridges will be carried out whilst maintaining the current look-and-feel and heritage of each bridge.