A partnership of Reliance Infrastructure and Astaldi has finalised the contract to build the 17.17km crossing, which includes a major cable-stayed bridge as well as other bridges. Reliance and Astaldi had been chosen for the scheme last year (link opens in new tab).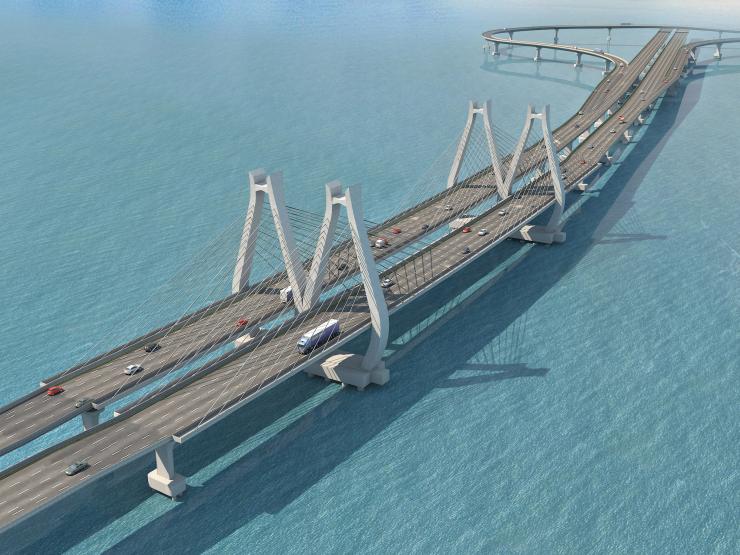 Reliance has already worked on the soil investigation for the project with Fugro and on the engineering design with Dar Al Handasah.
Maharashtra State Road Development Corporation is client for the VBSL scheme, which is due for completion in 60 months.
The new bridge is expected to cut travel times for commuters on the route from over 90 minutes to just 10.