The project involves the redevelopment of Maharashtra Nature Park and a bridge over the Mithi River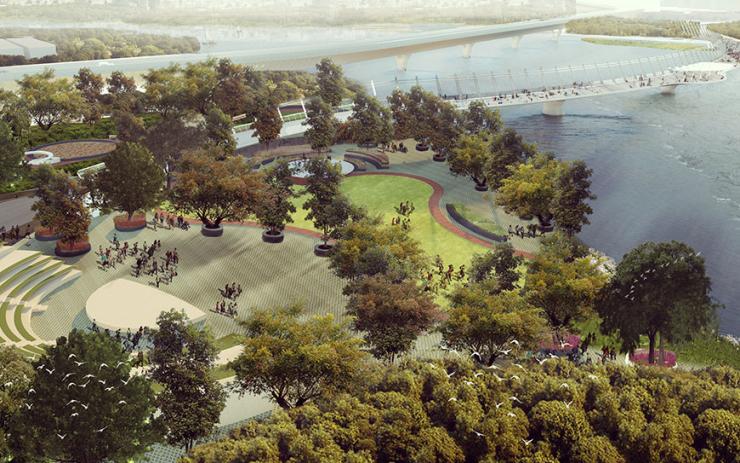 It was won by City Collaborative, which is made up of India's Sameep Padora & Associates, Ratan J Batliboi Architects and Ladybird Environmental Consulting together with SBP of Germany.
The 300m-long bridge will allow circulation across the park and the adjacent mud flat areas. Its design is curved in plan and varies from 9m to 15m in width, with shading canopies and seating areas, providing a new urban space for the city and the park.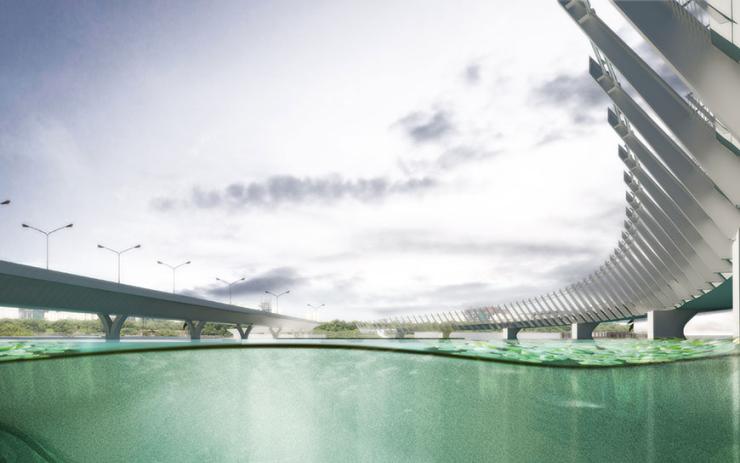 SBP said that the demands on the design and delivery of the project are technically challenging and highly representative of the need for revitalisation and a 'makeover' of an environmentally sensitive area in the heart of the city.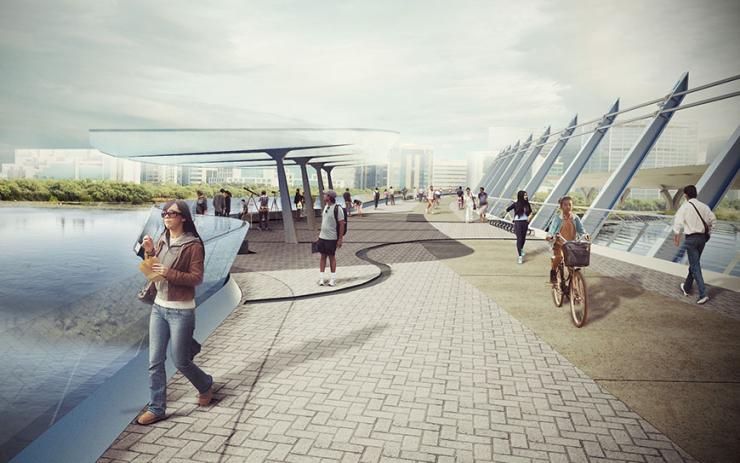 Creating a secure zone for pedestrians is a response to the future urban development plans of Bandra-Kurla Complex and the renewal of the Dharavi area There are plans to clean the Mithi River to improve the local environment.