The government will consider financial support by foreign investors as the project cannot be completely funded by Montenegro's budget.
Minister of transport and maritime affairs Osman Nurkovic made a statement about the project following a cabinet meeting. He said that the government discussed and adopted Montecargo's proposal to move forward with construction of the bridge. The project documents including the environment impact assessment and feasibility study are now all complete.
Ponting has designed the cable-stayed structure, which has a main span of 450m and an estimated cost of US$48.5 million.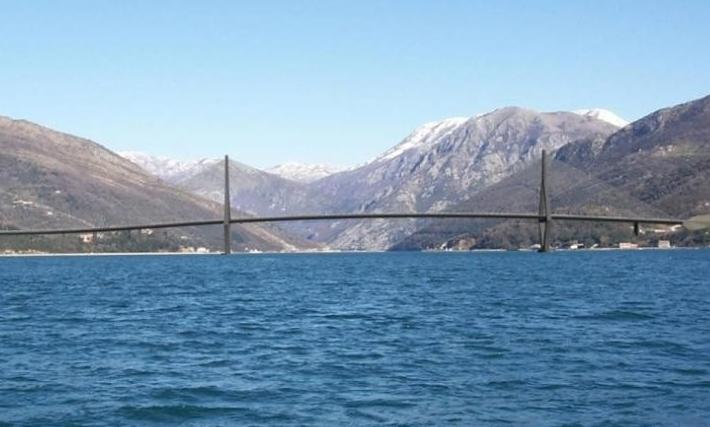 The government also decided to establish an expert commission, which will be in charge of finding the best financial model for implementing the project, said Nurkovic.
In line with EU directives and the national legal framework, companies interested in providing funds for the implementation of the project will have the opportunity to apply through the public procurement procedure, he added.