The final repairs include epoxy crack injection, carbon-fibre wrapping and a new post-tensioning system.
Major tasks completed over the past nine months include the replacement of 47 expansion joints and 1,020m2 of concrete panelling on the bridge's western approach.
Extensive cracking of the structure was discovered in March 2020 and the decision was taken in November 2020 to repair, rather than replace, it (link opens in new tab).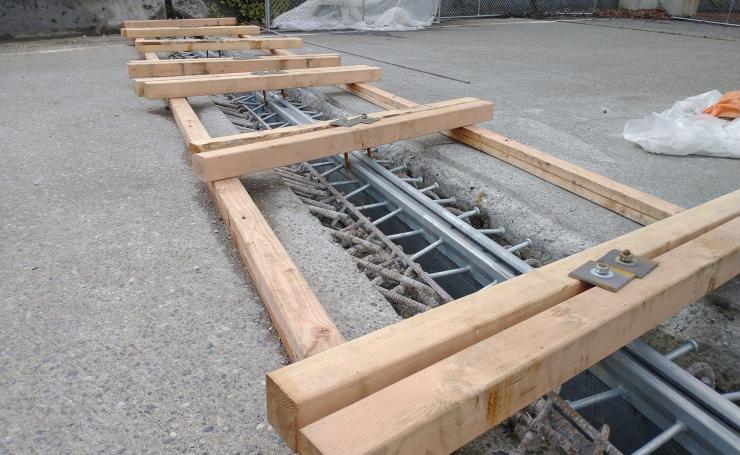 With repair work complete and the work platforms removed from the bridge, crews will be demobilising the construction site and preparing the road surface for vehicles to return. This work involves closing all the bridge access holes that were made in order to get inside the bridge's girders and support the temporary work platforms.
Washington State Department of Transportation (WSDOT) will also conduct final testing on the bridge. This will involve driving heavy trucks over it and measuring how the bridge responds using live monitoring sensors.
The bridge is due to reopen on 18 September.