The bridge is intended to make it easier to walk and cycle into and around the city centre. It will create a new link from the south of the city to a new university campus and the Embankment area.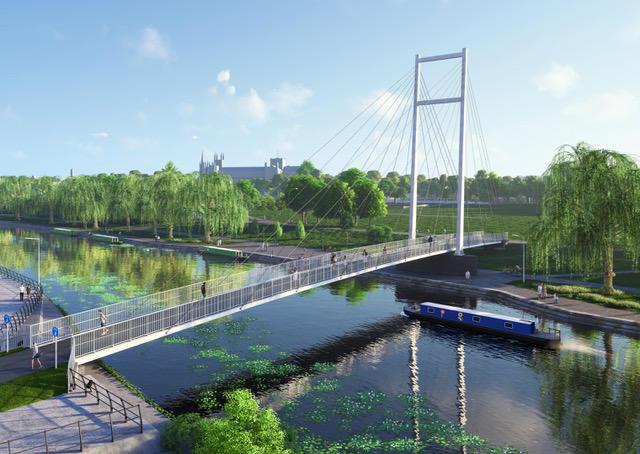 WSP is the city council's consultant on the project.
The council said that a design has been costed and can be delivered for the funding available. It has secured US$2.5 million of ring-fenced government funding, as well as a contribution of US$4.25 million from Cambridgeshire & Peterborough Combined Authority. The remainder will come from its own redevelopment budget.
The consultation begins this week and runs until early June. The council is seeking general comments on the bridge as well as views on topics such as whether people feel the project will be beneficial and a name for the bridge.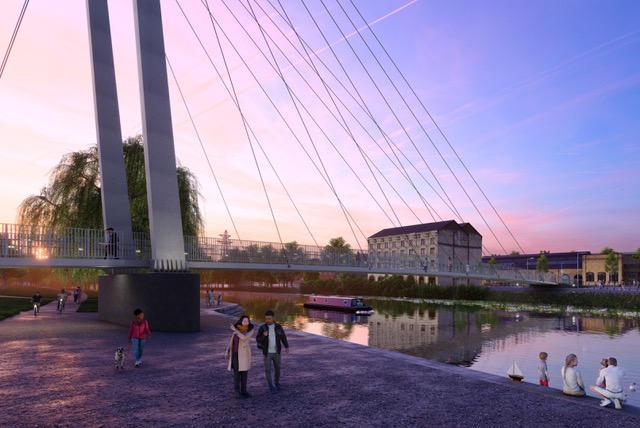 The current estimated timeline would see construction start in mid-2024 and finish in mid-2025.